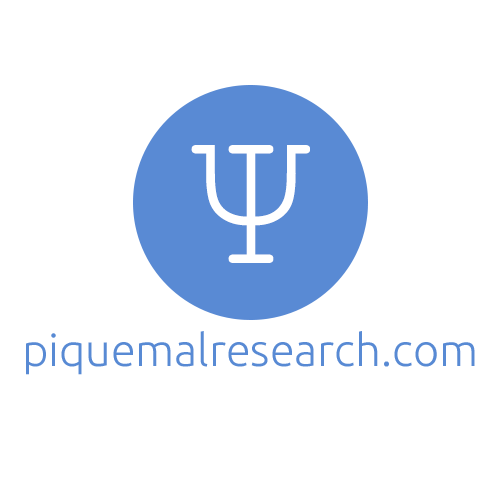 i'm pleased to present my new website
Tinker is a computer software application for molecular dynamics simulation with a complete and general package for molecular mechanics  and molecular dynamics, with some special features for biopolymers. The core of the package is a modular set of callable...
Bienvenue sur WordPress. Ceci est votre premier article. Modifiez-le ou supprimez-le, puis lancez-vous !